5 Things We Get When We Give to Others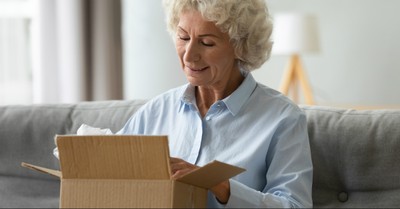 By Becky Weber, Crosswalk.com
If you are like me, I love to hear the heartwarming stories of giving to those who are in need. It helps our already difficult world seem a little brighter when kindness is being spread. When it comes to myself, it can be hard for me to be motivated to get outside of myself and think about others. Giving usually means sacrificing on my part, and because I am selfish, I can be reluctant to focus on others.
What we may not realize is when we give to others, we actually receive something in return. The things that we receive when we give are often more valuable than anything that we could give to yourselves. If we become aware of these blessings, it might be the catalyst that we need to start looking around and seeing where we can give.
Here are five things we get when we give to others:
1. We are reminded that the Lord is faithful.
One of the blessings that can come with giving is that it teaches us that we can trust that the Lord is faithful. It can be scary to give sometimes because it means that we are releasing something we have and giving it to someone or somewhere else for their benefit. When we release something and give it away, we are putting our faith in God as our provider. It stretches us and reminds us that we are dependent on him.
We are human, and it can be hard to remember that the Lord is faithful at times. One thing that has helped me is thinking back to the times when the Lord has provided for me. When I look back, I can see that there has never been a time when he has not come through for me. Most of the time, what he has provided for me is even better than what I could imagine. I am then again reminded that he is who he says he is, and it is much easier to release the things that I want to hold on to.
2. It gets our eyes off of ourselves.
It can be so easy to be focused on our own needs all the time that we can forget to look at the world around us. When we are so focused on ourselves, we miss out on opportunities to give when there is a need and see where God might be working.
Giving of our time, talents, and possessions can teach us that the world doesn't revolve around us. If we take the time to notice where we can use what we have to benefit others, we can see where we can be a blessing in the lives of others.
One of the things that I have noticed about my kids is that when they are so focused on themselves, they usually think what they already have is not enough, and eventually, they just end up wanting more. This can be the ugly part of being so focused on yourself; that all you want to do is consume and never give anything. It is a miserable way to live, and it never satisfies.
I am thankful that the Lord knows us better than we know ourselves, and he has a better way for us to live. That is looking past ourselves, being able to see the needs of others, and having the opportunity to give of ourselves and what we have. I have found this way of life to be more satisfying, than just being focused on what I want all the time.
3. It reminds us of what is most important in life.
It can be hard to remember what the most important things in life are, especially in our current culture. Every day we are surrounded by conflicting voices trying to tell us what is most important, what we should think, and what to focus our time on. We can get lost in all of the confusion, and completely miss where we should focus our attention each day.
Giving can open our eyes to what is most important in life. Everything that we have is temporary and belongs to the Lord. There is nothing that we have that hasn't been given to us by him. If we can have this perspective in life, it will help us know what is really important. When we know what is important, it will be easier for us to give, because we can see it as a tool for blessing others. Giving reminds us of what is really important in life, but we also can be motivated to give because of knowing what really matters.
4. It makes us more like Jesus.
Jesus was the perfect example of someone who gave away his life. Everything that he did was for the glory of the Father, and for the good of everyone around him. Nothing that he did was for selfish gain.
When we give ourselves and what we have away, we start to look more like Jesus. If becoming more like Jesus is the goal that we have, using our resources for the good of others is an important part of this process. We were never meant to keep all that we have to ourselves, we are meant to share it with the world, so others can be pointed to Jesus through us. When we understand this, it helps us become more like Jesus. This is also what we were created to do, become more like Jesus, and share the good news about him. Giving is a crucial part of this process.
5. Giving reminds us we need each other.
Giving also reminds us that as humans, we need each other, and we were meant to do life together. There have been many times in my life when I had something that someone else needed or the other way around. It makes life a lot richer when we provide for each other like this, and it deepens our sense of community. This is how the Lord intended us to live from the beginning, giving what we have to each other for the benefit of one another.
Each one of us also has something that will benefit someone else in the body of Christ. None of us can claim to have it all. Giving then is essential, so we all can have what we need. Each person is needed and has something to contribute. It would be a lie if we believed otherwise. I am so thankful that we don't have to do life alone and that giving blesses us in more ways than we know.
With the right attitude, giving can actually be one of the best things that we ever do. The more that I do it, I actually have realized how much of a blessing it is to me, not just to the person that I am giving to. One of my favorite things to see when I give is how the Lord can multiply it and make it into something that I could never do on my own. I pray it would be the same for each one us, that we could see the blessings that we receive when we give, and realize how much it actually transforms us for the better.
Photo Credit: ©GettyImages/fizkes
---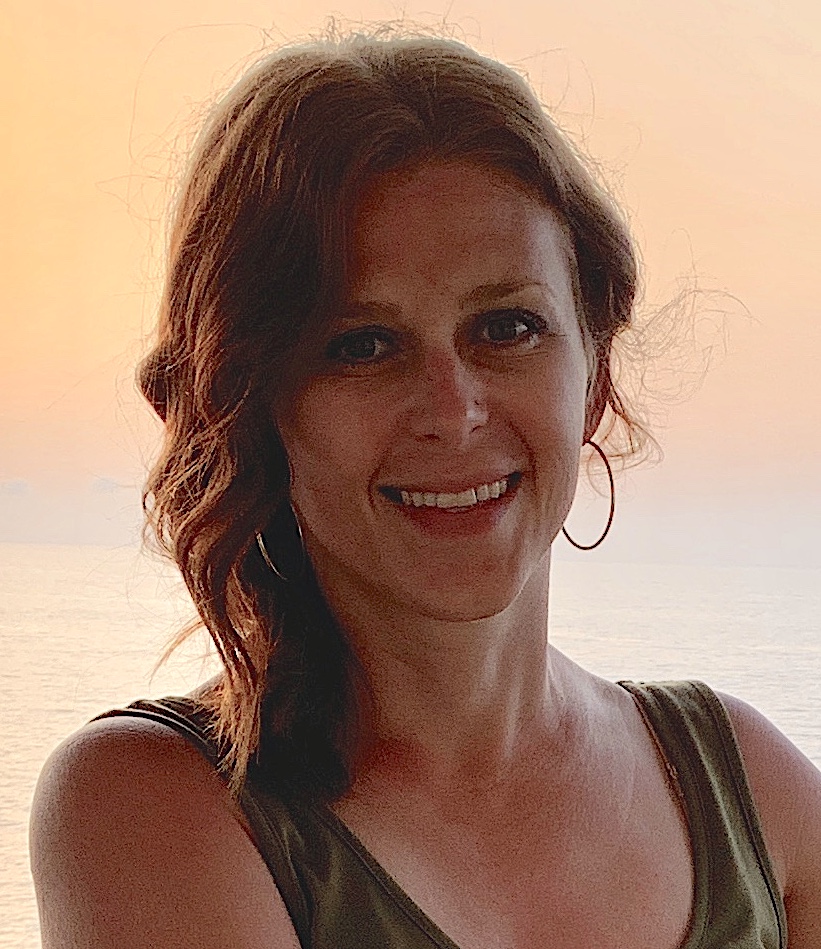 Becky Weber is a wife, and mom to 4 kids. She loves to write and speak. She is a pastor's wife in Sioux Falls, SD where her husband Adam is the lead pastor of Embrace Church. Her passion is to encourage others (especially women) to learn how to walk with Jesus on a daily basis. You can find more writing over at www.becweber.com and connect with her on Facebook and Instagram.
Related podcast:
The views and opinions expressed in this podcast are those of the speakers and do not necessarily reflect the views or positions of Salem Web Network and Salem Media Group.
Related video: