Father Knows Best - Arise Daily - July 12

Crosswalk.com

July 12, 2020
Father Knows Best
by Christina Rose
As for God, his way is perfect: The Lord's word is flawless; he shields all who take refuge in him. -Psalm 18:30 NIV
Memories of long road trips as a child evoke thoughts of red vine licorice, flashcards, counting license plates, and tormenting my parents with, "Are we there yet?" or "I have to go to the bathroom again!" On one such dreary drive, I was relegated to the rear of the station wagon after my tantrum over having to share my McDonald's French fries with my brother. Since dad was driving, and I was well out of arm's reach to be spanked, I took advantage of this and howled for hours from Canada to Massachusetts.
Waiting on God's timing can sometimes feel just as aggravating as an endless road trip in our fast-paced society that wants everything yesterday. If an unexpected glitch derails our plans, it is easy to become unglued. Knowing that God is in control and often intercedes to interrupt our plans for our benefit can ease our frustration. God is sovereign and his plans always supersede ours to ultimately show us that "Father Knows Best".
When our prayers seem to go unanswered, our faith can wane. We may wonder if God is listening and worse yet, wonder if He even cares. Yet, time will prove that God is always listening and does care. But He will always provide in His way and His timing, not ours. When we trust Him like a child, knowing that He has our best interests at heart and is in control over every creature, event, and circumstance, we learn to wait in peace.
I make known the end from the beginning from ancient times, what is still to come. I say, 'My purpose will stand, and I will do all that I please.' (Isaiah 46:10 NIV)
A few years ago I had a long, stressful commute to San Francisco. One morning I could not find a seat on the ferry and in exasperation, I leaned against the wall looking out over the sea of 450 passengers. They were silently engrossed in their electronics and were seriously somber as if they were all on their way to a funeral. I thought, "Everyone looks as miserable as I am. I guess we're all in the same boat." Through constant prayer and surrender, God delivered me from this bondage. Six months later, I found myself on a sunny beach in Florida for an extended vacation.
Many divinely guided adventures have happened since then, as I have learned to let go and let God. He wants us to enjoy the life that Jesus died to give us.
I confess that I have struggled with worry over my children, even while knowing this does not serve them. One day as I was praying yet stressing unnecessarily over my daughters' futures I heard, "They are my daughters and I have good plans for them. Thank you for taking care of them for me." I was reminded that my daughters are God's daughters first. He just gave me the privilege of helping Him to care for them while they are on earth.
God knows what He is doing, and we must trust Him. When we believe that our Father knows best, we learn to wait on His timing knowing that all things work for good to those who love God.
Arise Daily is brought to you by AWSA (the Advanced Writers and Speakers Association).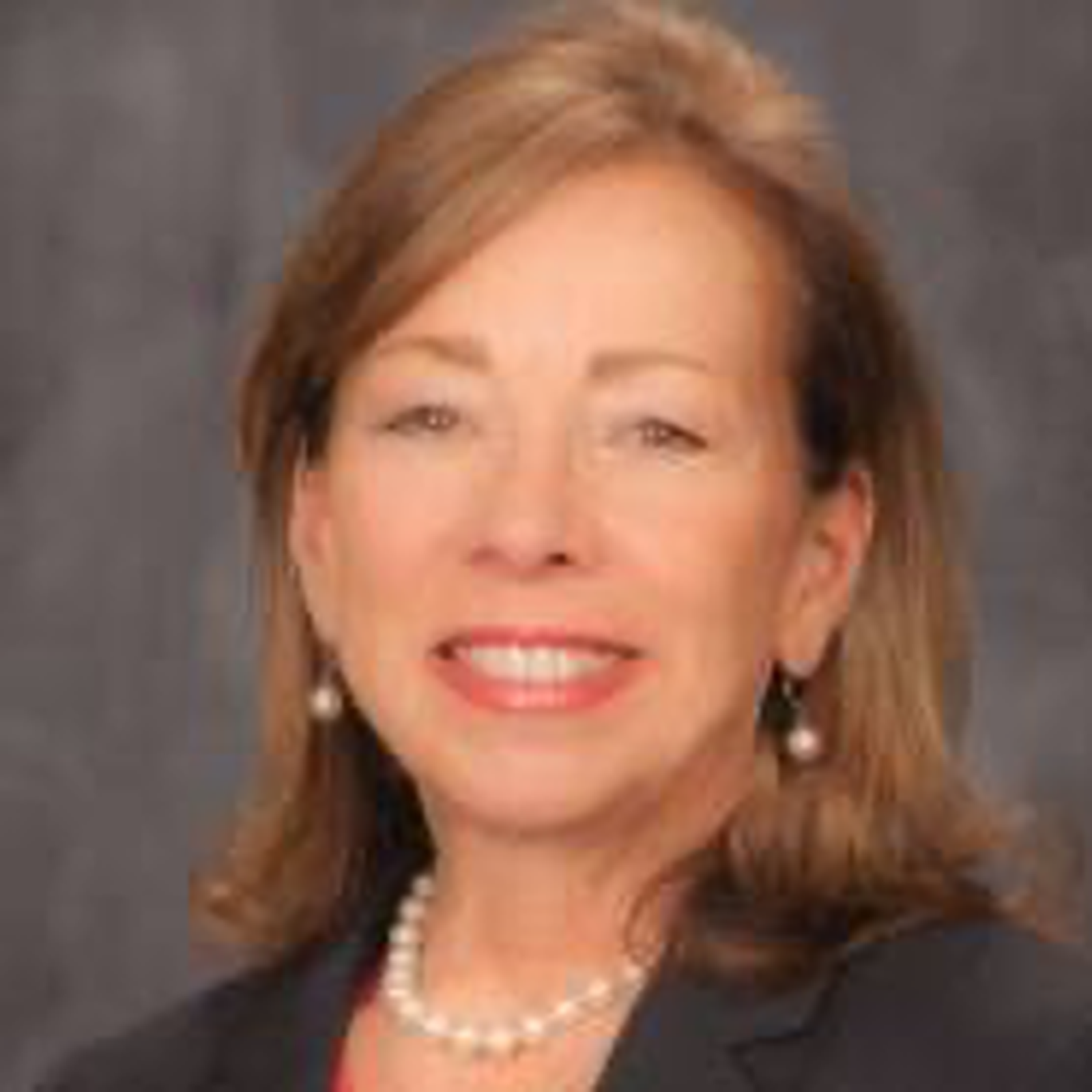 About the author: Christina Rose is an author, trainer, and speaker certified by the John Maxwell Team of Leadership. She is a DAR (Daughter of the American Revolution) whose ancestors fought in the Revolutionary War. She is a world traveler, surfer, foodie, cappuccino- loving chocoholic and a devoted mom to kids and dogs, as well as auntie to many nieces and nephews who live around the world.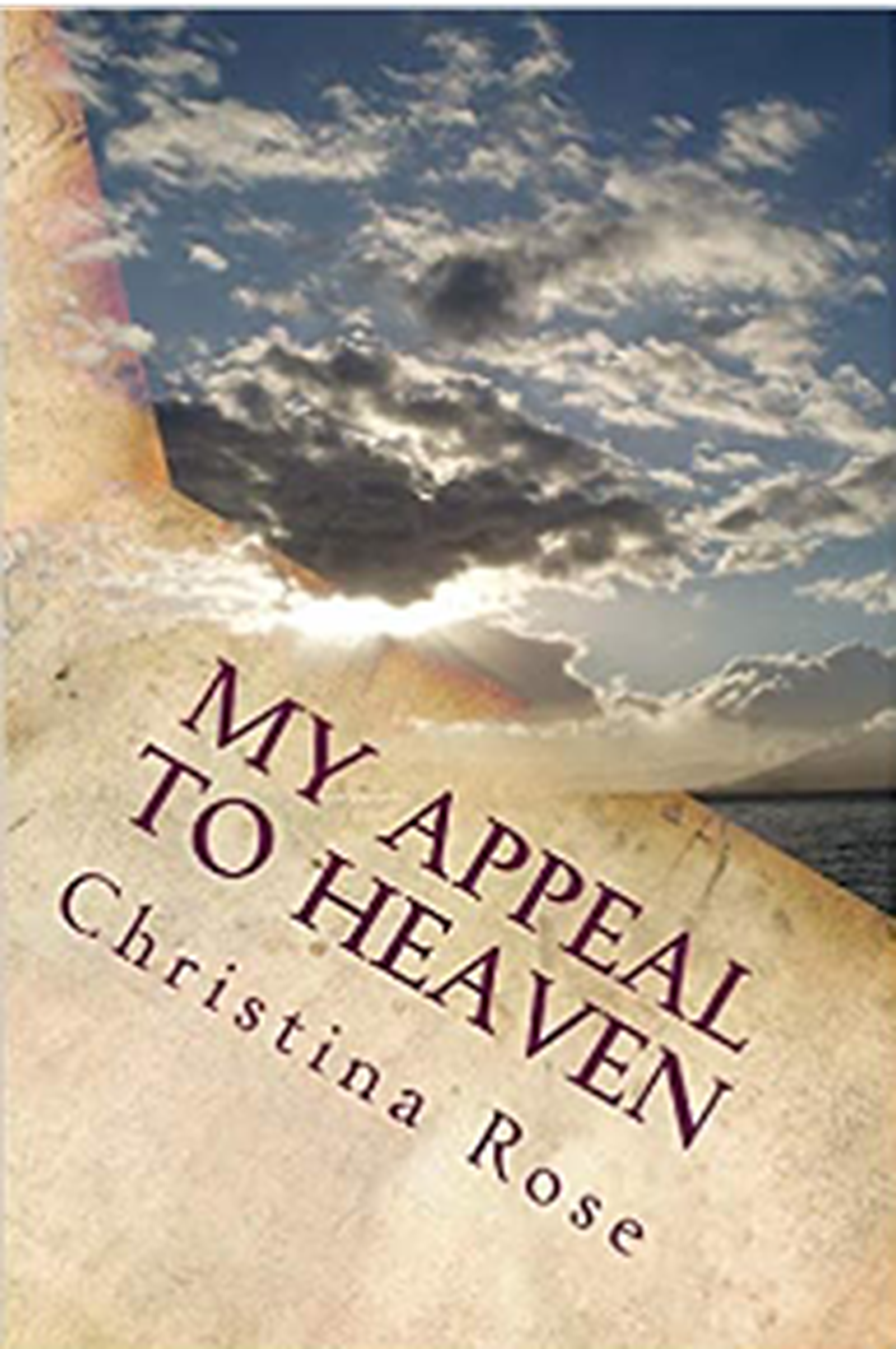 Christina's book, My Appeal to Heaven, is her story. With her young family on the verge of falling apart, Christina finds herself in a desperate situation with no resources other than herself. After appealing to heaven, the Lord takes her on a journey of awakening and miraculous empowerment. That power is available to us all, especially those who are in need of hope and freedom.
Join the conversation: For what do you have a hard time trusting God?