True Love - Arise Daily - May 13
Crosswalk.com

May 13, 2022
True Love
by Melissa Heiland
As I was walking on the beach one morning, I saw someone had written in the sand in bold letters for everyone to see, "I love Rachel." This touched my heart and I thought wistfully, I wish someone would declare his love for me in such a public manner. The Lord quickly spoke to my spirit and reminded me, " I have engraved you on the palms of my hands" (Isaiah 49:16 ESV). Oh, the love of the Lord, that He would engrave our names on His hands!
Everybody loves love. Most of us think of romantic love when we think of true love. The Hallmark Channel is a favorite because of its portrayal of love. Sweet woman meets strong guy and we know from the first scene that the story ends with a promise of forever and a kiss. Fairy tales often consist of the prince marrying a girl that no one had previously noticed, and they live happily ever after.
It is also very popular to talk about self-love. Programs that teach us how to love ourselves abound, assuring us that the most is important love is love of self.
Although these concepts have some appeal, they fall hopelessly short of true love. Happily ever after only happens in fairy tales. Fifty percent of marriages end in divorce and even healthy marriages have struggles and pain. And if I had to believe that the truest form of love came from myself, I would spend a lot of days very discouraged.
True love comes from our Heavenly Father to us. The love God has for us is perfect and unconditional. God's love, unlike these other forms of love, is not dependent on my looks, my behavior, or my moods. God's love is unending, without restriction. His love is pure.
God's love is enormous, without bounds. Psalm 36:5 ESV says, "Your steadfast love, O Lord, extends to the heavens, your faithfulness to the clouds."
Throughout the Bible, God's love is described as steadfast. Steadfast means immovable, not subject to change, firm, or loyal. This is the love our hearts long for, a love that never ends regardless of circumstances. "Oh give thanks to the Lord, for he is good; for his steadfast love endures forever!" (1 Chronicles 16:34 ESV).
God's Word clearly tells us that nothing can separate us from the love of God. We have all experienced the loss of love from someone who promised us forever. The pain is deep and can leave us afraid to trust again. But God's love is unfailing. We find peace and comfort in His promise.
For I am sure that neither death nor life, nor angels nor rulers, nor things present nor things to come, nor powers, nor height nor depth, nor anything else in all creation, will be able to separate us from the love of God in Christ Jesus our Lord. Romans 8:38, 39 ESV
Dependence on love from other people and even from ourselves can leave us feeling stressed and insecure. Hurts from our past arise in our minds causing us to doubt and fear. But when we put our hope and trust in the love of the Lord, we will never be disappointed. We will never be left wanting. Our longing for true love is only satisfied in our God. He is the only One who is unfailing, the only One who keeps every promise. Our hearts will be at peace as we rest in the love of the Father.
The Lord your God is in your midst, a mighty one who will save; he will rejoice over you with gladness; he will quiet you by his love; he will exult over you with loud singing. Zephaniah 3:17 ESV
This article is brought to you by the Advanced Writers and Speakers Association (AWSA).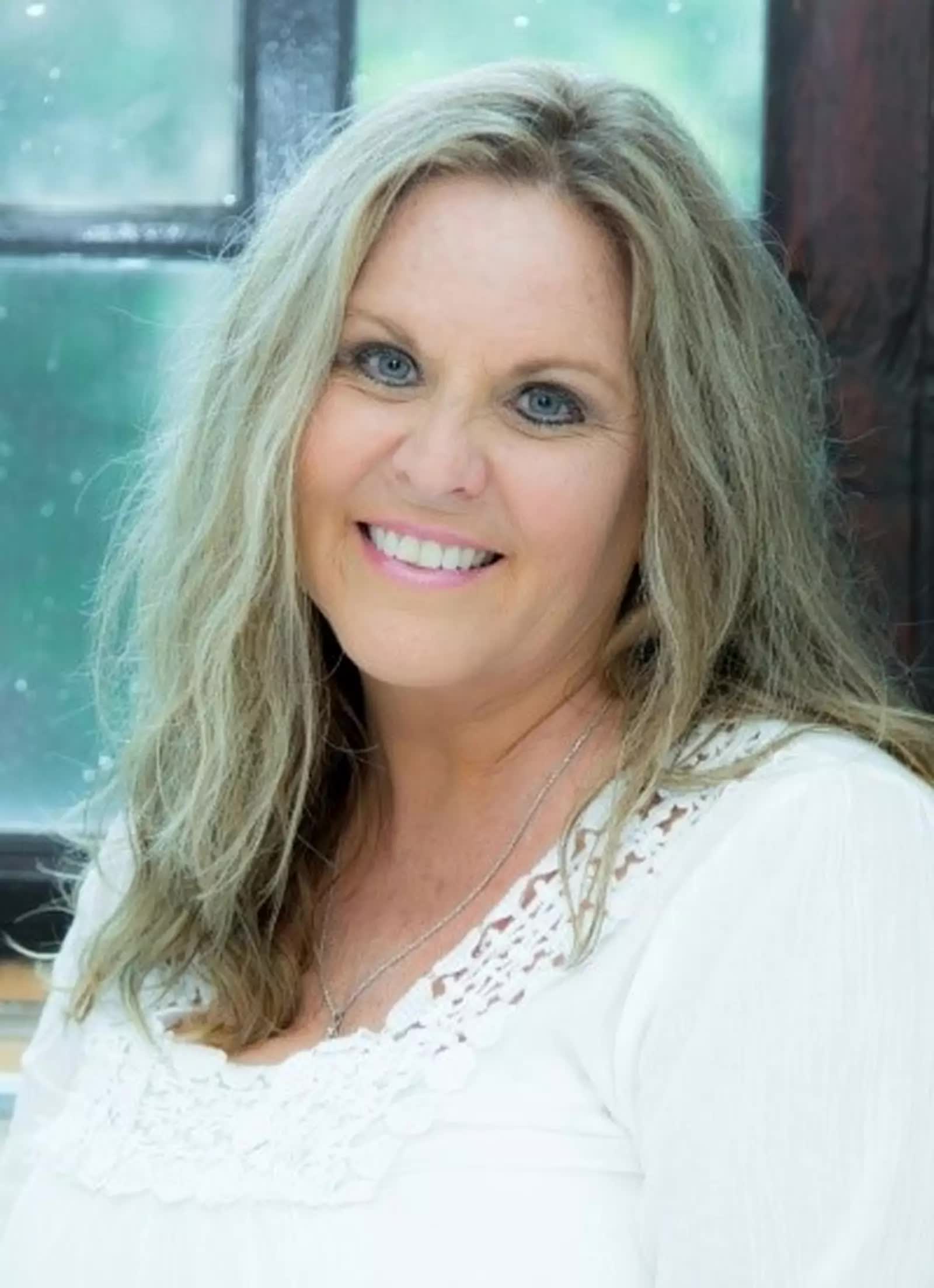 About the author: Melissa Heiland is the Founder and President of Beautiful Feet International, a mission organization that plants pregnancy ministries around the world. She is an international speaker and author who is passionate about mommies, babies, and sharing the Gospel. She has written devotionals for pregnant moms, new mothers, and short-term mission teams, as well as a children's book based on Psalm 139. She and her husband Ken have 6 children and 5 grandchildren.
Part devotional, part pregnancy journal, A Mother's Journey has forty chapters that correspond with each week of pregnancy, offering comfort and spiritual
guidance to those facing challenges. Each week's reading includes Scripture verses and a journal prompt, as well as information about your baby's development at various stages to help you get to know the little one growing inside you. A Mother's Journey is a great resource to help you connect deeper with your baby, yourself, and your heavenly Father.
Join the conversation: Are you able to rest in the love of the Father?