Rising and Falling and Grounded Faith - Arise Daily - May 14
Crosswalk.com

May 14, 2022
Rising and Falling and Grounded Faith
by Beth Duewel
When he went ashore he saw a great crowd, and he had compassion on them, because they were like sheep without a shepherd… Mark 6:34 ESV
One particular night—after being grounded back to my room by my daughter, who'd grown tired of me watching her sleep—I went to Scripture. Not in the casual, easy way I'd always searched before, but with urgency. Because my daughter had a brain tumor, and wasn't Jesus gonna fix this?!
I can honestly say, I'm so thankful for the hardest days of our lives, and for the freedom in the fall. Why?
Because there is something about being stripped of our security that makes a whole lot of everything else fall away, too. You're left standing without reliance on what you've put your hope in—what you've fixated on. Which for me, so long ago, was to make sure my daughter stayed alive by the power of my stare and a teeny-tiny little nightlight. Suddenly it seemed there was nothing left to do but fuzzy-slipper-shuffle back to bed where I belonged.
One of the first life-changing things I discovered during my "grounding," though, I found in John. It's where Jesus was holding a banquet that was more than just about food—showing us that their time together was less about eating and more about getting fed. Because Jesus gives this instruction, "Have the people sit down." I mean, He could have had the people listen and eat while standing, He didn't want that. John tells us: "There was plenty of grass in that place, and the men sat down, about 5,000 of them" (John 6:10 ESV).
Why would this detail about "plenty of grass in the place" be important enough to include in Scripture if it wasn't a significant indication of God's caring character? Reading this then, I think: God Cares for our comfort even on the most uncomfortable days. But also, if He cares this much about our physical needs, how much more can He care for our souls?
It's a relief, really. Especially, freeing, don't you think? To know we don't have to work this day like dough in our hands and fix all the flaws in it? We don't have to spend anxious hours worrying about what's to come.
So, we're back to that hillside, as the disciples tell Jesus, "This is a remote place, and it's already getting late. Send the crowds away, so they can go to the villages and buy themselves some food." Instead, Jesus feeds the people.
After this we read, "When they all had enough to eat, [Jesus] said to his disciples, "Gather the pieces that are left over. Let nothing be wasted" (John 6:12 NIV). This is the kind of God that He is. There is hope here. Joy, also.
Let me throw a wild thought out to you. If Jesus would have wanted more bread, couldn't He easily have placed another order for bread into the heavenly realms instead of collecting the leftover crumbs? He could have. But He didn't.
Can't we then, trust a God who gathers small pieces of bread, breadcrumbs, just so nothing would be lost? My amazement exactly. We need to remember this today. We can trust that God doesn't waste pain. Not yours. Not mine. Today when I considered the breadcrumbs, I was reminded: Pain serves a PURPOSE. And there is a special place for it in our lives.
The ability to sit with pain and not try and wiggle out from under it, or help my kids escape it, is a lesson I'm still learning. Give me 75 degrees and comfortable, that's all I'm sayin'. But Jesus replaces our firm steps with seawater. We step out, unknowing, even forgetting that faith is supposed to feel like this. Buoyant and unfixed. Rising. Falling. Giving way to God's good work as He cares for us. Wholly nurturing us: mind, body, and soul.
All these years later—I can tell you; our family has prayed God would restore Brittany's health. Fix it. We see her faithful then, smiling now (currently five months pregnant), and we know: He had in mind to do so much more.
By the way—in case you're wondering. I haven't been grounded to my room lately. Well, last night. I. Was. Not. Grounded.
This article is brought to you by the Advanced Writers and Speakers Association (AWSA).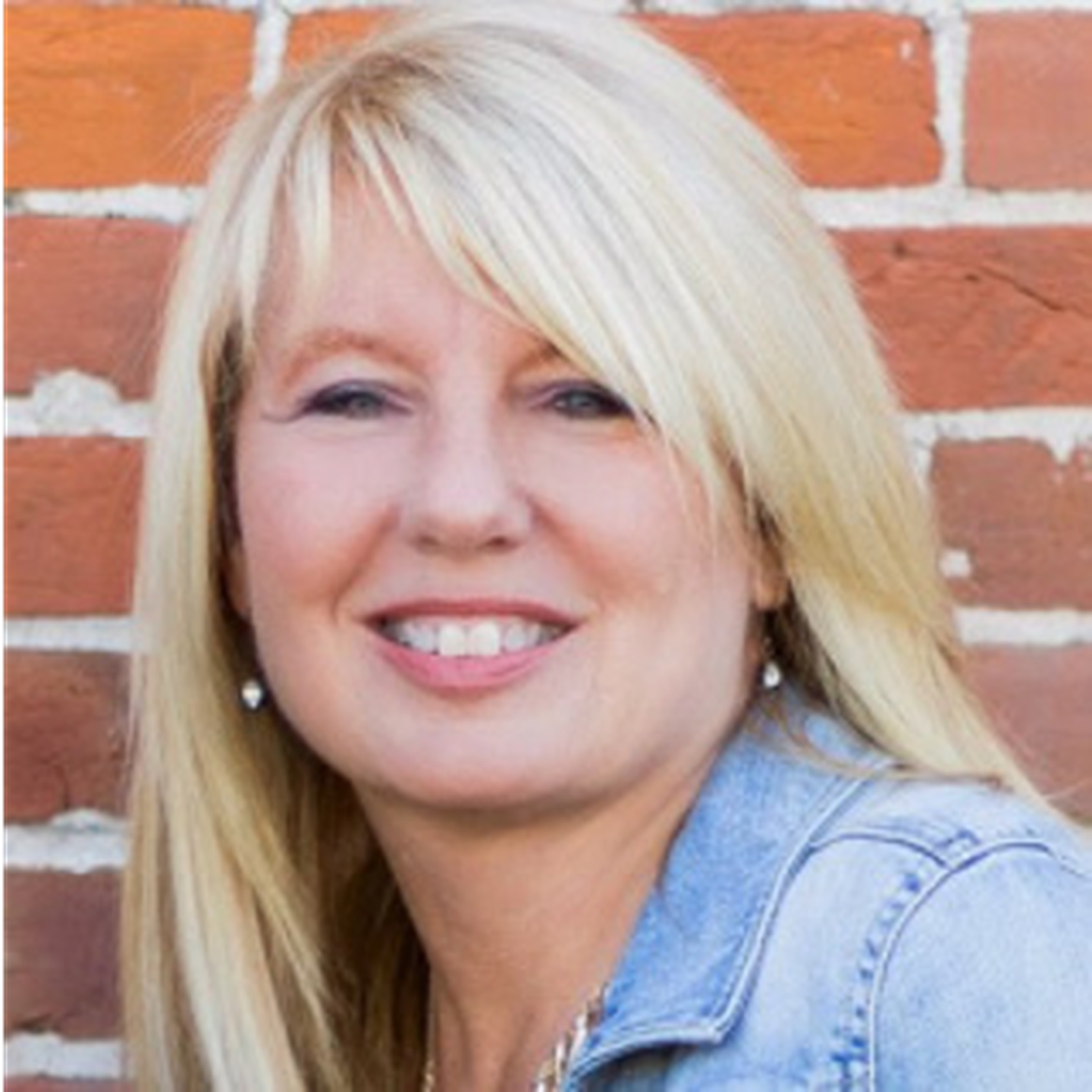 About the author: Beth Duewel is a writer, speaker, and blogger at Fix-Her-Upper.com. She has three almost adulting children and lives with her husband in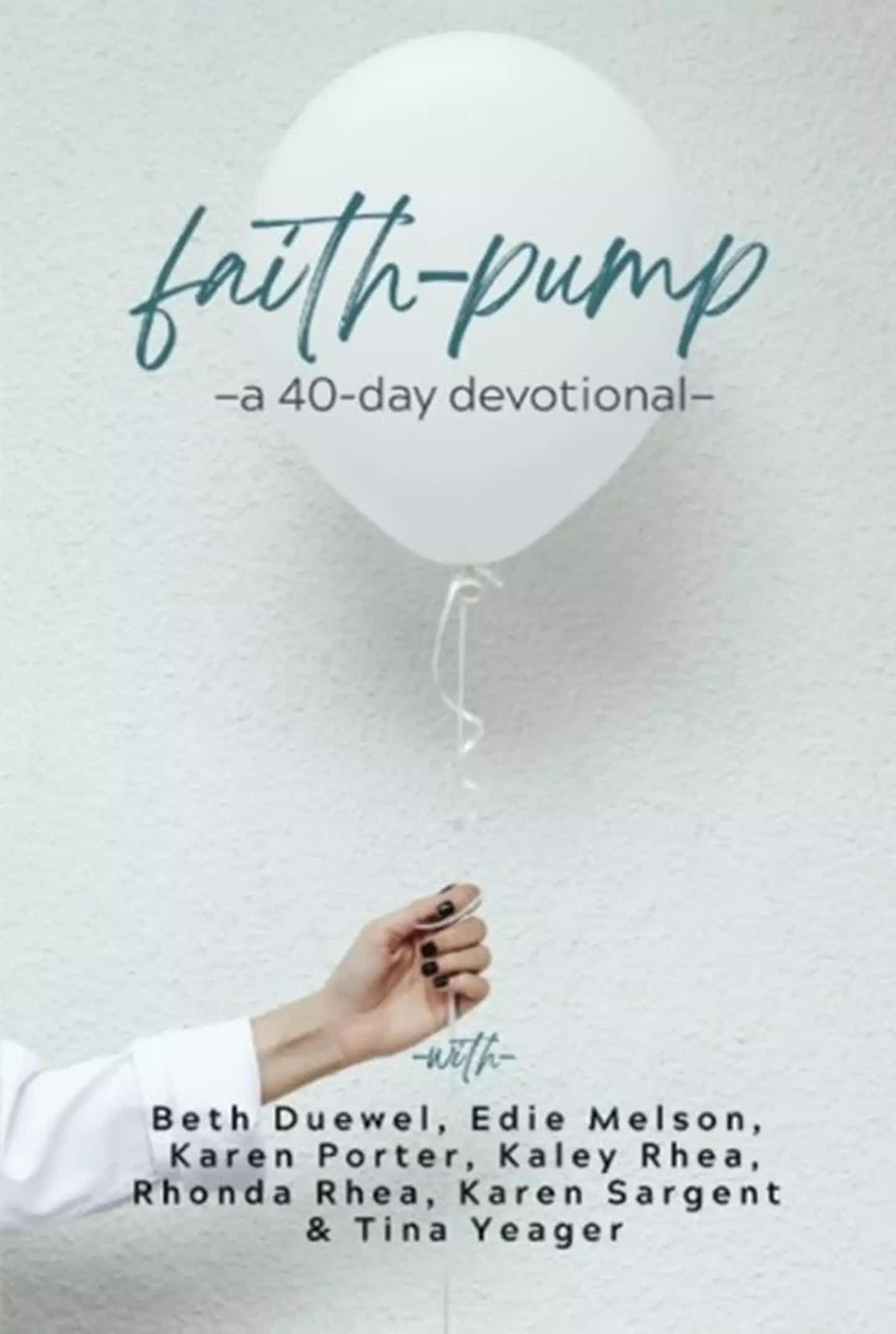 Ashland, Ohio. Beth and her coauthor friends are super excited about their new book, Faith Pump, a 40-day devotional that will make your spirit soar.
Join the conversation: How has God nurtured your mind, body, and soul lately?