Eight Quarters and Lesson Learned - Arise Daily - May 16
Crosswalk.com

May 16, 2022
Eight Quarters and Lesson Learned
by Crystal Bowman
I was annoyed with the long exit line on the hospital parking ramp. Eager to get home after visiting a friend, I inched my way to the ticket booth where the attendant informed me of the eight-dollar fee. I handed him a ten-dollar bill, expecting two dollars in return. I did, in fact, get two dollars back—eight quarters.
"Sorry, that's all I've got," he apologized. I groaned and rolled my eyes, even more annoyed than before. I planned on dropping the quarters into our coin jar but forgot about them when I got home. Several days went by and the quarters still jiggled in the bottom of my purse.
Later that week I had a book signing at a local bookstore. This was during the early days of my writing career, and I was excited for the opportunity to promote the handful of children's books I had published.
Many people think a book signing is a glamorous event for rich and famous authors, but nothing could be further from the truth! Most authors are neither rich nor famous, and book signings are a lesson in humility.
No one came to the store just to see me. I sold a few books to some shoppers who happened to be there, but that was about it. One woman asked me to watch her daughter while she went to the bathroom, and another customer asked me to help him find a book by another author.
As I began packing up my books to go home, a middle-aged woman with a contagious smile came to my table. "Are you a real author?" she asked as she picked up one of my short chapter books.
"Yes, I am," I replied.
"Well," she said, "I can't read very well, but I know I can read this one."
She fumbled through her purse for a few minutes and then her smile faded, "I don't have enough money to buy your book," she said. She put the book back on the table and started to walk away.
"Wait," I said. "How much more do you need?"
"Two dollars."
At that moment I remembered the eight quarters in my purse that had never made it to the coin jar. "I might be able to help you out. I have a bunch of quarters that I don't need, and you can have them."
Her smile returned as I counted the quarters and dropped them in her hand.
"What's your name," I asked. "I'll write a note in the book and sign it for you."
"My name is Gina."
On the inside cover I wrote, "To my friend, Gina. I hope you enjoy reading this story. May God bless you."
Too many times I let little things that don't matter—like those eight quarters—annoy me. I'm reminded of the apostle Paul's challenge to the Christians in Colosse, which challenges me as well. He taught them to live a new life in Christ and put to death the old life. He told them to put on compassion, kindness, humility, and patience as if they were clothing (Colossians 3:12).
Even though we cannot live perfect lives, we can ask God to help us live in a way that shows we belong to Him. Colossians 3:14 (NLT) says, "Above all, clothe yourselves with love, which binds us all together in perfect harmony."
As far as book signings go, my time at the bookstore was not very productive. But I learned a lesson from those eight quarters, and I met a woman name Gina whose smile I will never forget.
Since God chose you to be the holy people he loves, you must clothe yourselves with tenderhearted mercy, kindness, humility, gentleness, and patience. Colossians 3:12 NLT
This article is brought to you by the Advanced Writers and Speakers Association (AWSA).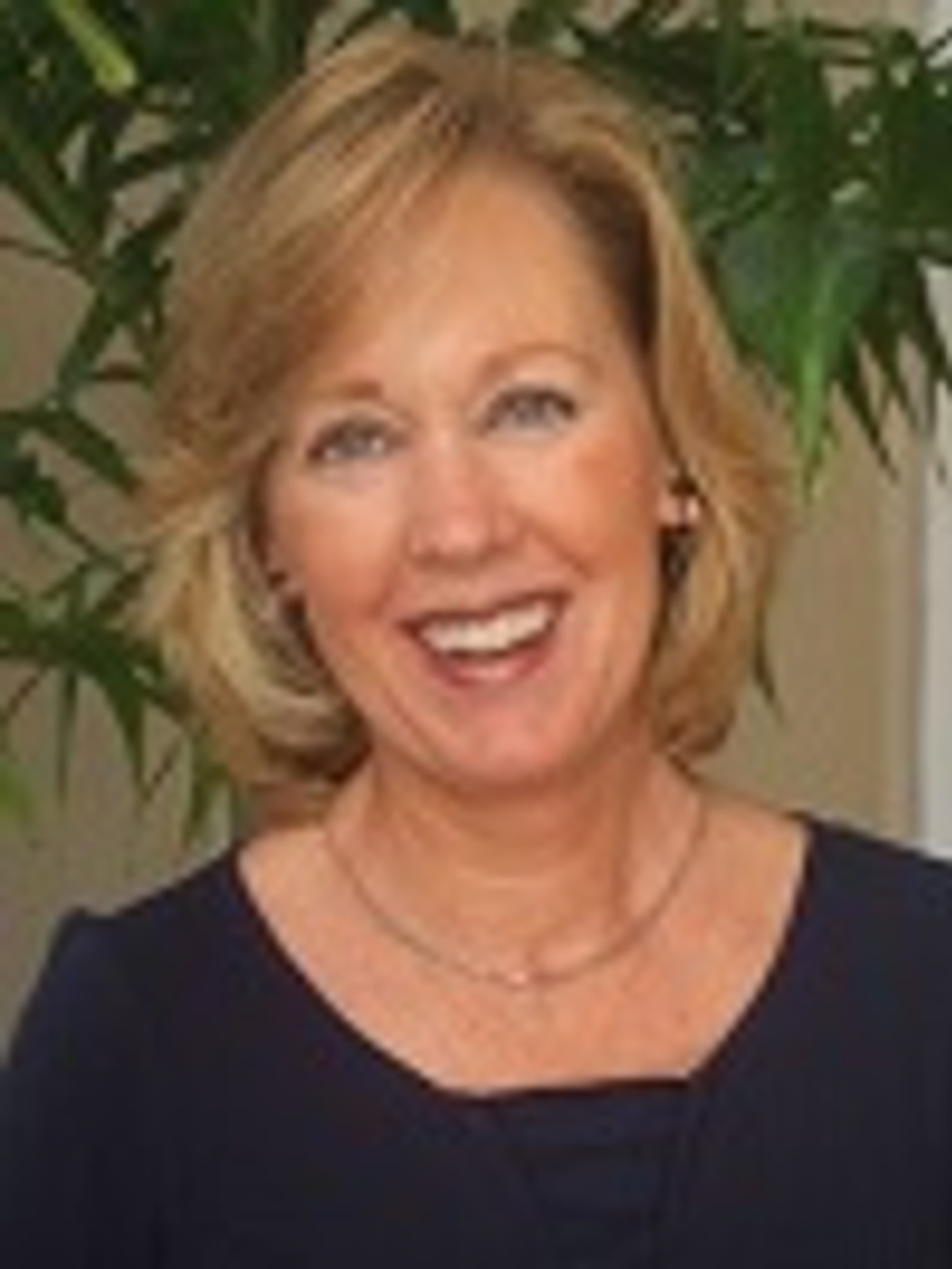 About the author: Crystal Bowman is a bestselling, award-winning author of more than 100 books including, Our Daily Bread for Kids. She and her husband have three married children and seven huggable grandchildren.
When a child's grandparent or great-grandparent is afflicted with dementia, it's difficult to explain the disease in a way that helps the child understand why the
person they love is not the same. I Love You to the Stars–When Grandma Forgets, Love Remembers, is a picture book inspired by a true story to help young children understand that even though Grandma is acting differently, she still loves them–to the stars!
Join the conversation: What are the little things that you find annoying?