The Day Is Coming! - Arise Daily - May 3
Crosswalk.com

May 3, 2021
The Day Is Coming!
by Sheri Schofield
I live on a mountain pass high in the Montana Rocky Mountains. Along with the wildlife and gorgeous views, we have some ferocious storms up here. The winds whistle down the pass, wreaking havoc. The wind this past week has been particularly fierce. It ripped branches four inches thick off the fir and pine trees surrounding our home, tossing them to the ground like discarded toys.
The squirrels are sharpening and shortening their ever-growing teeth on the trees as well. They chew off the ends of branches, the handiest sharpeners around. The forest is littered with branches, both large and small.
One of our beautiful pine trees had four big branches broken this past winter when we had twenty-four inches of snow, followed by rain that froze. The weight was too much. Those branches are broken, dying, and must be trimmed. The tree will look weird, but it will still stand.
Sometimes the fierce winds of a fallen world rip off our spiritual branches and many small attacks sever the newest growth on them. Heavy burdens fall on us unexpectedly, leaving us feeling mutilated inwardly, our hearts torn and shredded by the enemy of our souls. The enemies of Jesus increasingly attack those of us who belong to him.
But this buffeting and tearing will not last forever. A new day is coming—a day when our hearts will be restored. The grief caused by sin will cease. This is what Malachi wrote about that day—
The LORD of Heaven's Armies says, "The day of judgment is coming, burning like a furnace. On that day the arrogant and the wicked will be burned like straw. They will be consumed—roots, branches, and all. But for you who fear my name, the Sun of Righteousness will rise with healing in his wings. And you will go free, leaping with joy like calves let out to pasture. On the day when I act, you will tread upon the wicked as if they were dust under your feet," says the LORD of Heaven's Armies. Malachi 4:1-3 NLT
Have you been wounded by life? If you have made Jesus your Lord, the day is coming when the Sun of Righteousness will heal you! Your pain will not last forever. Have you been persecuted for your faith? The day is coming when you will be vindicated! Are you burdened down with grief? The day is coming when you will go free, leaping with joy!
Jesus said he will return for us. He gave us some very specific prophecies about when. Two major ones have been fulfilled during the past century—The first is the prophecy that Israel would be gathered again from where the Lord had scattered them, to become a nation once again. The second prophecy Jesus gave is that the gospel of the kingdom will be preached in all the world as a witness to all nations before he returns. There are only a few places remaining where the good news of salvation has not yet reached. Any day now, the last person to be born again into God's family will step into the light. Our pain and burdens will suddenly cease as Jesus returns in victory!
We are getting close to that great day of freedom and joy. Hear the words of Jesus—"So when all these things begin to happen, stand and look up, for your salvation is near!" Luke 21:28 (NLT)
Hold on, dear friend—Jesus, our Sun of Righteousness, is returning. He will heal all your sorrows and fill you with joy!
"Don't let your hearts be troubled. Trust in God, and trust also in me... When everything is ready, I will come and get you, so that you will always be with me where I am." John 14:1,3 NLT
This article is brought to you by the Advanced Writers and Speakers Association (AWSA).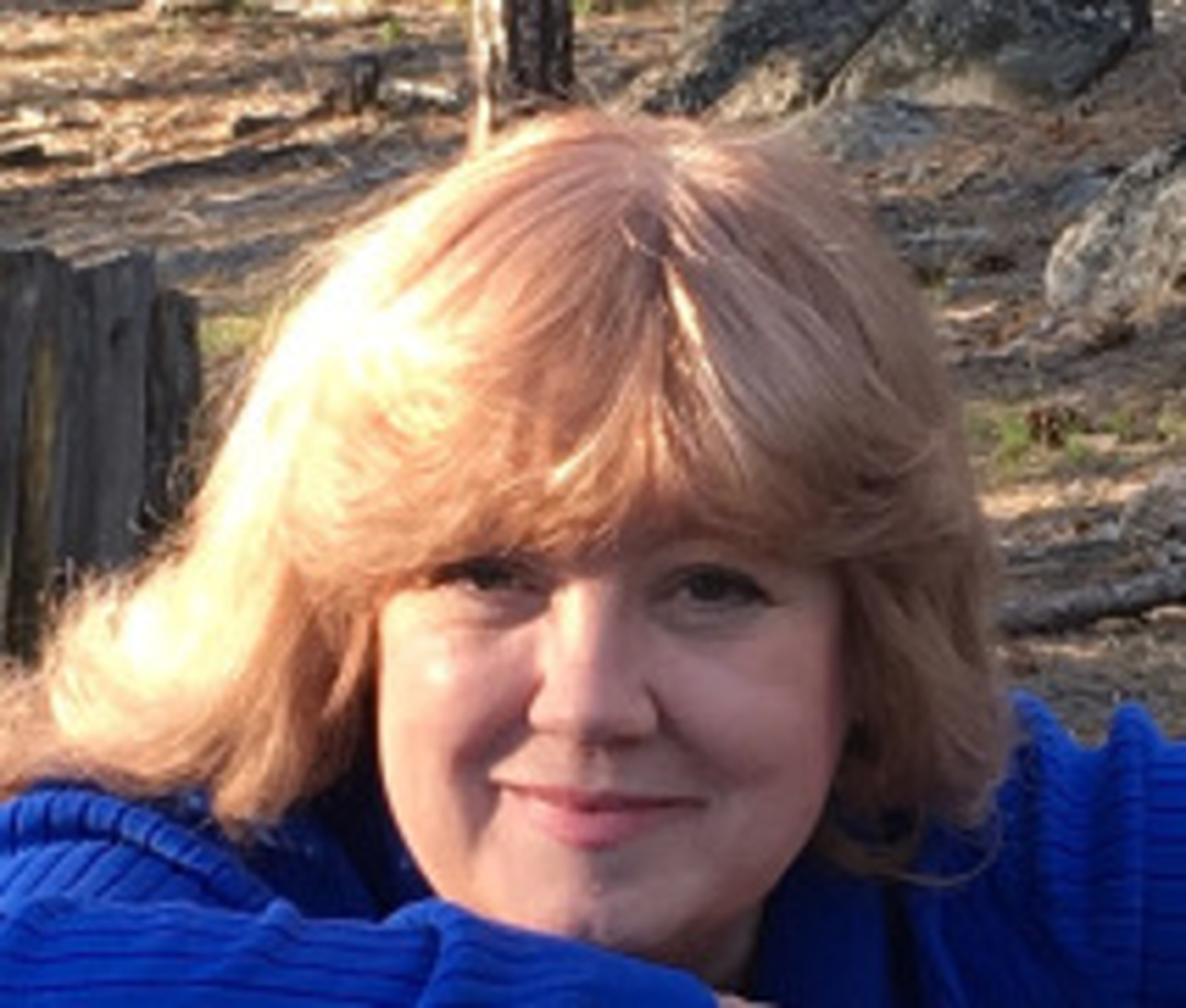 About the author: Sheri Schofield is an award-winning children's author-illustrator. She was named Arise Daily Writer of the Year in 2020, and Writer of the Year in 2018 at the Colorado Christian Writers' Conference for her work in effectively sharing the gospel of Jesus. Sheri also writes devotions for children at her website: www.sherischofield.com in "Campfire", and is in the process of developing a children's program on her YouTube site. Questions welcomed!
Read Sheri and her husband's amazing story in One Step Ahead of the Devil: A Powerful Love Story. Thrust into national politics because of her husband's work, Lissa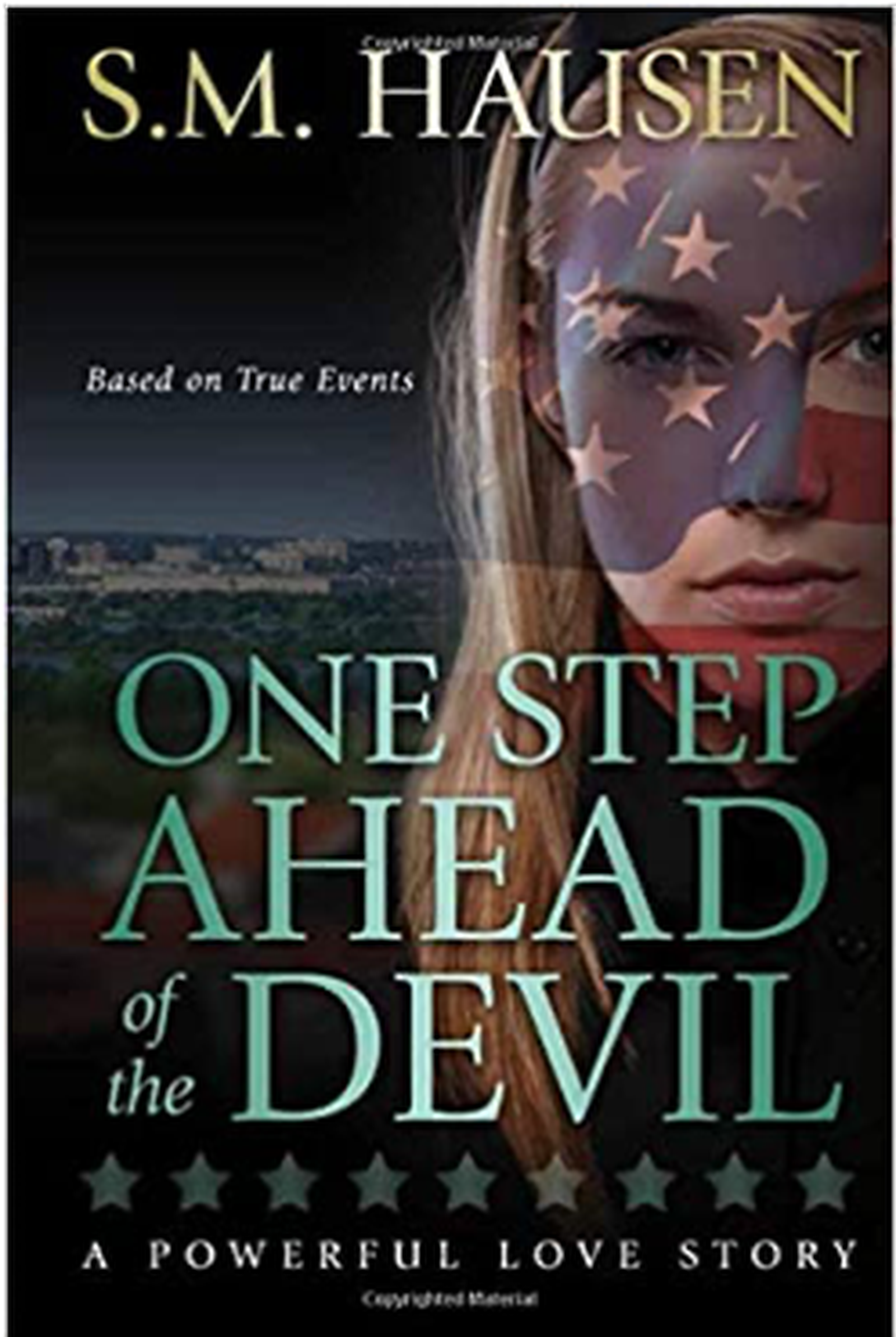 McCloud struggles to save the life of the man she loves from those who are bent on his destruction. Based on true events, the reader is taken deep into the heart of national politics –all the way to Congress and the President of the United States.
Join the conversation: To what do you look forward to the most when Jesus returns?