The Christian Outlook with Don Kroah, Georgene Rice & Kevin McCullough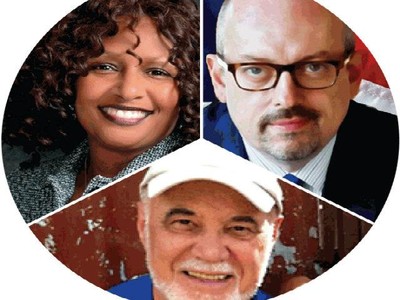 Listen on Family Values Radio 1010
Latest Broadcast
Senate Moves on Marriage Legislation Threatening Religious Liberty
12/2/2022
The Christian Outlook – December 3, 2022 Kevin McCullough and Rob Bluey, of the Heritage Foundation, look at the "Respect for Marriage Act" and how the bill, contrary to its name, does nothing to strengthen one-man/one-woman marriage. Bob Burney and Tim Throckmorton, of the Family Research Council, advise religious schools and non-profits to pay very close attention to the "Respect for Marriage Act." Dr. Albert Mohler highlights the argument undergirding the "Respect for Marriage Act" that advocates really don't and really can't believe. Dr. Albert Mohler talks with Yaron Hazony about his book, "Conservatism: A Rediscovery."See omnystudio.com/listener for privacy information.
Featured Offer from The Christian Outlook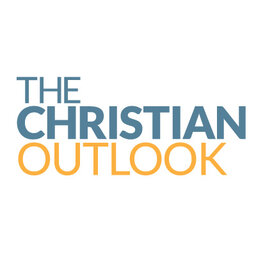 The Christian Outlook Website
In our fast-changing world, it can be difficult to sort through the issues of the day. From family to faith to the latest in the public square, it's hard to stay up on what's happening, much less interpret the news in a way that honors our Christian faith. That's what Salem's Christian hosts do for our listeners across the country every day—and "The Christian Outlook" draws from the best of their material to bring you an hour-long program you won't want to miss.