Focus on the Family with Jim Daly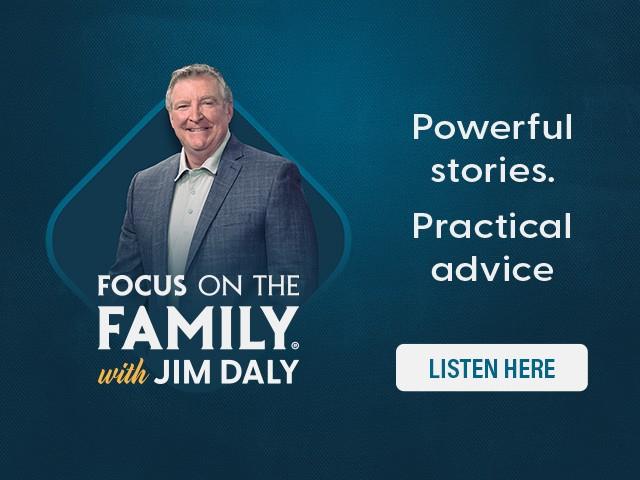 Listen on Family Values Radio 1010
Wednesday
12:30PM - 1:00PM
Latest Broadcast
Living for Christ in a Me-First World
6/18/2019
Loving yourself may be your number one priority. But God has something better for your life! We'll examine the hollow promises of self-love, and discover how sacrifice, humility, and serving others gives more fulfillment and joy than you could ever imagine!
Featured Offer from Focus on the Family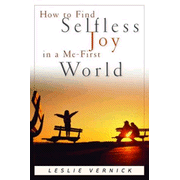 How to Find Selfless Joy in a Me-First World
Do you need greater self-esteem--Or something else entirely? Western culture increasingly emphasizes the importance of self-love and self-esteem. Many of us believe we must "find" ourselves--and feel good about what we see--before we can experience significant spiritual growth. Focusing so much on ourselves, however, distracts us from pursuing the only source of true fulfillment. Do we, as God's people, really need to love ourselves more? Or is there a wise, biblical path that can lead us to joy that is not self-centered and fleeting, but God-focused and lasting? Challenging the current fascination with self esteem, Leslie Vernick answers these questions and others that trip up Christians today. Offering surprising insights and practical helps that can make a real difference in your life, she shows how you can experience greater personal, relational, and spiritual growth while humbly adoring and glorifying your God.