Grace to You with John MacArthur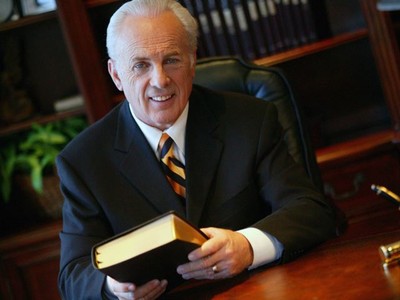 Listen on Family Values Radio 1010
Monday
11:30AM - 11:59AM, 3:30PM - 3:59PM
Tuesday
11:30AM - 11:59AM, 3:30PM - 3:59PM
Wednesday
11:30AM - 11:59AM, 3:30PM - 3:59PM
Thursday
11:30AM - 11:59AM, 3:30PM - 3:59PM
Friday
11:30AM - 11:59AM, 3:30PM - 3:59PM
Latest Broadcast
"The Transforming Effect of Loving Christ" (#2)
6/6/2023
How do you help someone you love serve the Lord more effectively? Well, the best place to look is the example of Christ Himself. How did Christ disciple His disciples?
Featured Offer from Grace to You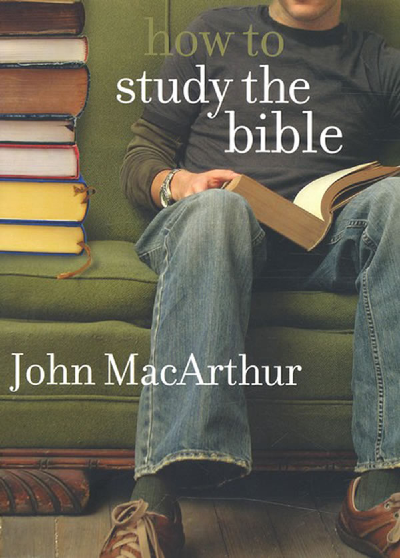 How to Study the Bible
New to Grace to You? Get a FREE book from John MacArthur. How to Study the Bible gives you practical steps for understanding and applying the life-transforming truth of Scripture.