Thru the Bible with Dr. J. Vernon McGee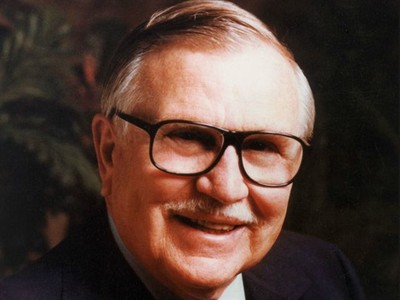 Listen on Family Values Radio 1010
Wednesday
11:00AM - 11:29AM
Thursday
11:00AM - 11:29AM
Latest Broadcast
Genesis 1 Intro
4/16/2021
All aboard! The Bible Bus embarks on an exciting journey through God's entire Word, beginning in Genesis, the book of firsts. Join as we get a quick overview of families in early history and hear about their covenant with God, the altar that is built, and judgments upon their sin. 
Featured Offer from Thru the Bible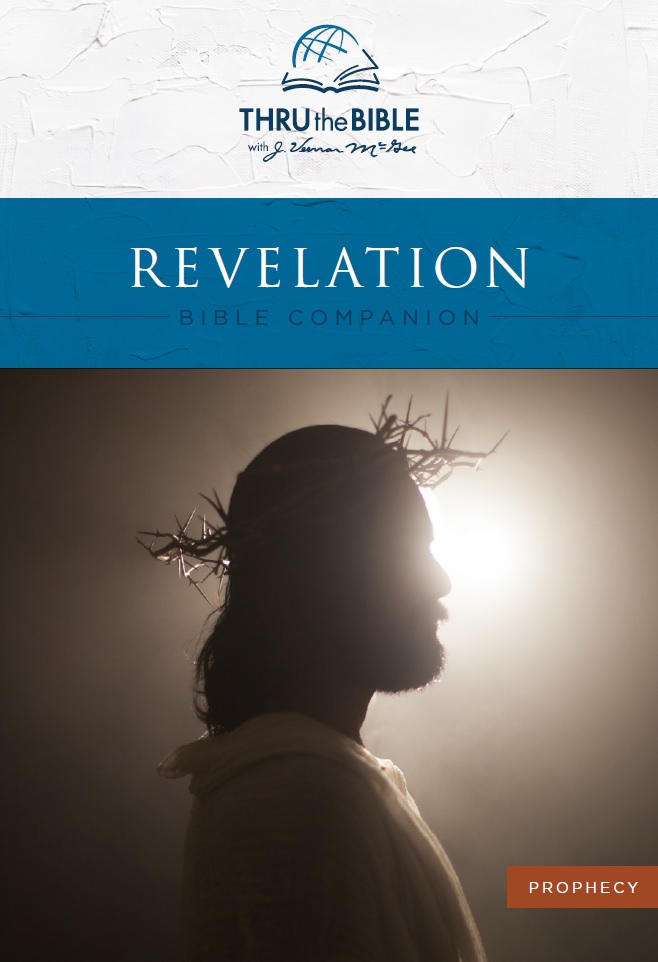 Revelation Bible Companion
A summary of Dr. J. Vernon McGee's teaching of Revelation heard on THRU the BIBLE, this companion gets to the heart of Bible passages and is intended to stir your own thinking, prayer, and study. After every lesson, several questions are listed for your personal consideration or, if you're reading with a group, for your discussion. Read it with your Bible open and your heart ready to go deeper as the Lord leads you through His Word. More titles are available at TTB.org/booklets.