Truth For Life with Alistair Begg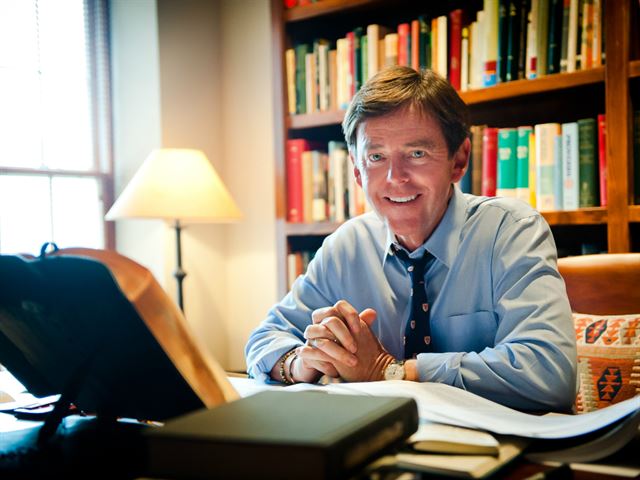 Listen on Family Values Radio 1010
Monday
8:00AM - 8:24AM, 6:00PM - 6:24PM
Tuesday
8:00AM - 8:24AM, 6:00PM - 6:24PM, 6:30PM - 6:24PM
Wednesday
8:00AM - 8:24AM, 6:00PM - 6:24PM, 6:30PM - 6:24PM
Thursday
8:00AM - 8:24AM, 6:00PM - 6:24PM, 6:30PM - 6:24PM
Friday
8:00AM - 8:24AM, 3:30PM - 3:59PM, 6:00PM - 6:24PM, 6:30PM - 6:24PM
Latest Broadcast
Do Not Be Ashamed (Part 2 of 2)
6/18/2019
Many people deny the existence of absolute truth and view the Gospel as narrow-minded and outdated. Find out how we can courageously speak the truth in an unbelieving world on Truth For Life with Alistair Begg.
Featured Offer from Truth For Life
Addictions
This book offers a real roadmap for escaping the grip of drugs, alcohol or any other craving that's beyond control.