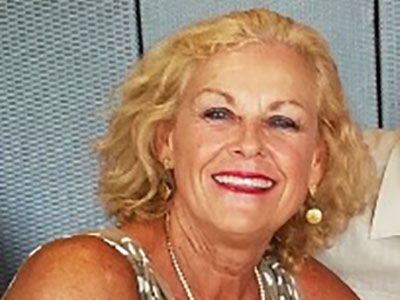 Rejoice Ministries
is "word of faith" (Romans 10:8) missions, evangelism and Bible teaching ministry.
We fully embrace all the whole counsel of God, including areas of Bible truths of gifts of the Holy Spirit, total physical wholeness of physical health, prosperity for the believer, and an end-time wealth transfer to and for the Body of Christ.
Show Links:
I have been focused on ministry since being born again and spirit-filled in 1971.


While teaching high school in the mid-70s and being actively involved with high school students, I knew God had also called me into full-time ministry. Graduating from Bible school and missions school in 1989 and 1992, respectively, continued to prepare me for the years ahead.

From 1992 through 1998, I had the privilege of ministering in a variety of settings, with a variety of responsibilities, in
Mexico, Russia, China, Singapore, Malaysia, Philippines, Hong Kong, India, and Africa.

From 1998 to June, 2003, I was based in Phoenix, Arizona, where "And He Healed Them All" (Luke 6:19)

Healing School
officially began in April of 2001 on the radio.

In June of 2003, I transferred the base back to my home city of
Chicago, where I resumed

Healing School
in my home and by local church invitations. While attending a church service in November, 2003, the missions call to return to the nations came alive again in my spirit.

In 2004, I was first directed to return to China in March of 2004, Philippines in September of 2004, and then to a new nation for this ministry,

Spain.

I had lived and ministered in

Spain

according to Spain in Revew (attached) from 2005 to 2015.

In August of 2013 another part of "The Beauty of Holiness" began with visiting the dance/strip clubs in Phoenix and Tucson, Arizona.

April 2016 a scout trip was taken to Honolulu, Hawaii (see Welcome Page). In August, 2016, a move to serve in Hololulu took place for 10 and half months continuing with the same anointing of evangelism, Bible teaching and outreach.
Having returned to Illinois (birthplace and a Ministry base for 8 years) June 2017, ministry resumes and continues with God's power, love, joy and truths.