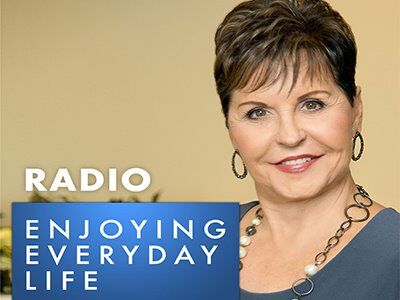 Joyce Meyer Ministries is called to share the Gospel and extend the love of Christ. Through media we teach people how to apply biblical truth to every aspect of their lives and encourage God's people to serve the world around them.
Show Links:
---
Dave and Joyce Meyer, who've been in ministry for more than 40 years, founded Joyce Meyer Ministries in 1987 as a Christian, non-profit organization that is financially supported by the contributions of its friends and partners.

They have been married for 50 years, have four grown children that all play vital roles in various areas of the ministry and reside in the St. Louis area. As a family, and as a ministry, they are committed to the simple yet powerful message of sharing Christ and loving people.