Radio Health Journal - PUBLIC AFFAIRS PROGRAM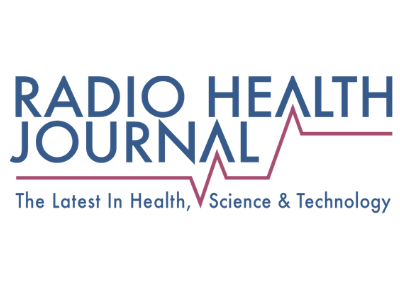 Listen to Radio Health Journal to get the latest scoop on what's trending in health, science and technology, and the intersection of medicine and public policy. Each week we speak with leading experts to break down the complex medical jargon and report on a timely topic.
Show Links:
---
Since 1992, Radio Health Journal has been bringing listeners useful, verifiable information they can trust and rely on in the fields of health, science, technology, research, and the intersection of medicine & public policy.