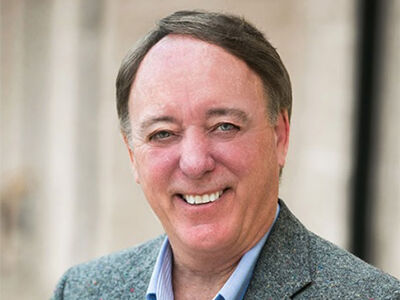 People who love to be with each other! You will be welcomed the moment you arrive.
People who love to worship the Lord! We offer both contemporary (blended) and traditional praise music chosen to uplift and encourage us, and touch our hearts.
Practical and understandable messages! You may be surprised at how easy our Pastor's Bible-centered messages are to understand and help you find the answers for your life.
Compassionate people! We know we are all sinners saved by God's grace, and we encourage hurting people to join us. You will find us to be old, younger, married, divorced, single, and from all walks of life.
Show Links:
---
SCWCC has always been a spiritual storehouse in the West Valley of the Phoenix area, where the Bible is taught as God's inspired and ever-relevant Word to man. It is a non-denominational fellowship of Christians from different religious backgrounds who have found a common acceptance of Jesus Christ as Lord.