Call the show at (623) 584-5688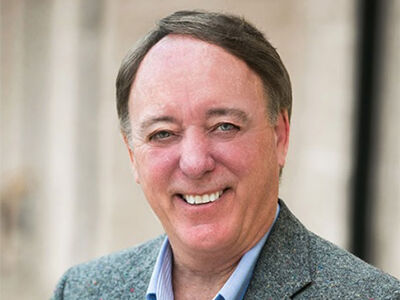 At Sun City West Christian Church, we do our best to provide a friendly atmosphere for all. We are not perfect, but we serve a perfect savior. We are a Christian Church and don't confuse worship and dedication with "religiousness".
Address: 20803 N 151st Ave, Sun City West, AZ 85375
Show Links:
---
SCWCC has always been a spiritual storehouse in the West Valley of the Phoenix area, where the Bible is taught as God's inspired and ever-relevant Word to man. It is a non-denominational fellowship of Christians from different religious backgrounds who have found a common acceptance of Jesus Christ as Lord.